An epic sci-fi action strategy NFT game of resources war, global economy control, political domination that are fully base in UGC (User Generated Content)
Choose the side among 5 Factions ( Mars | Jupiter | Saturn | Uranus | Neptune ), buy the land and enter the global wars for claiming the top Faction Resources which can be earned and mined later.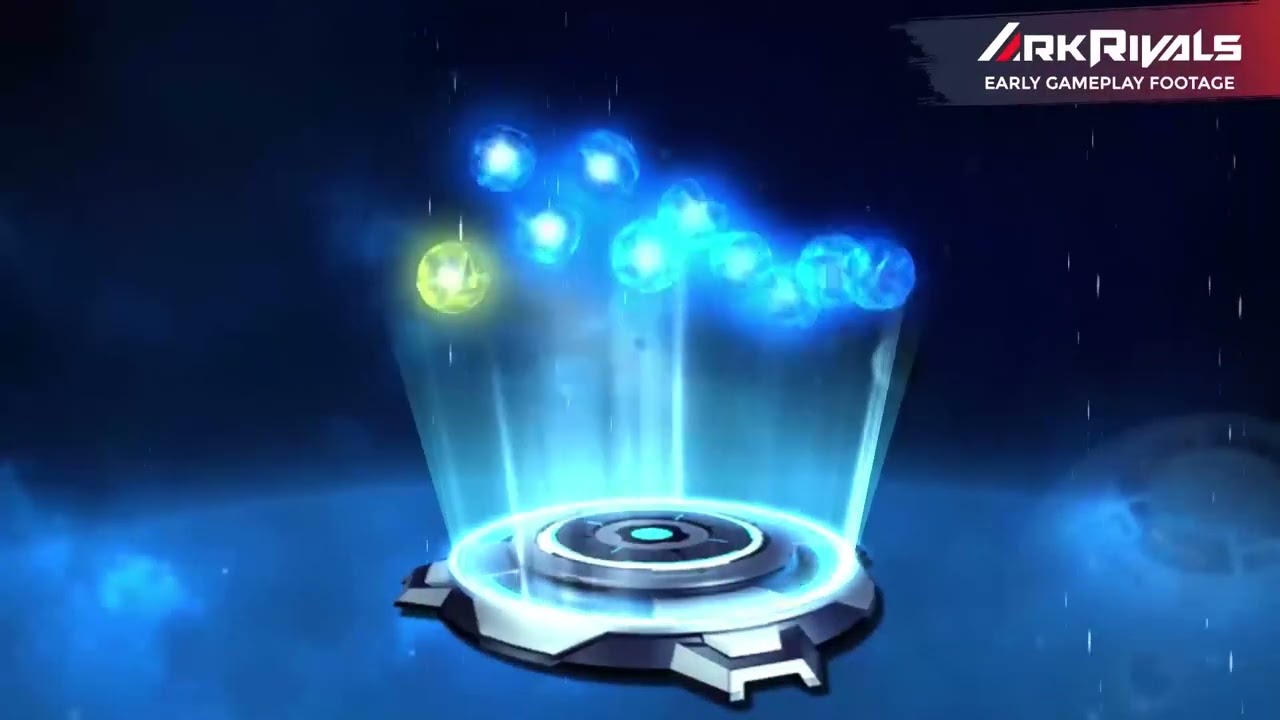 Faction War
Select one of the 5 factions, buy land and participate in global wars to capture top faction resources that may later be earned and mined. It will allows you to connect with other players ( clan , team ,etc..) – Stand up together to build a strong faction and conquer the Ark Rivals
Battle
Players can create their own commanders, ships, and squadrons to attack the enemy's base for resources.
Building
Players build mines to generate resources for upgrading buildings in their base that includes the Arks, turrets, flame throwers, cannons, landmines and more! There are countless combinations of base designs each player can create to defend against enemy attacks.