A world where Gods from different cultures combat for honor and glory
Overview
Mytheria is a turn-based card game, two players play in each game. One player is randomly chosen to be the first to cast/summon in the first round. The player who goes first will see the "You Go First" signal. In the next round, the order is reversed, the first player becomes the second player, so on and so forth.
The World of the Divines
A war takes place that shakes the entire universe, causing Gods of different civilizations and heroes to clash with each other.  In such a world full of chaos, where Zeus can shake hands with Odin, Heracles side by side with Thor, Wukong engages Ares on the battlefield, anything can happen. You have the power to build alliances between gods and heroes to form an invincible squad and create new Gods with unimaginable power.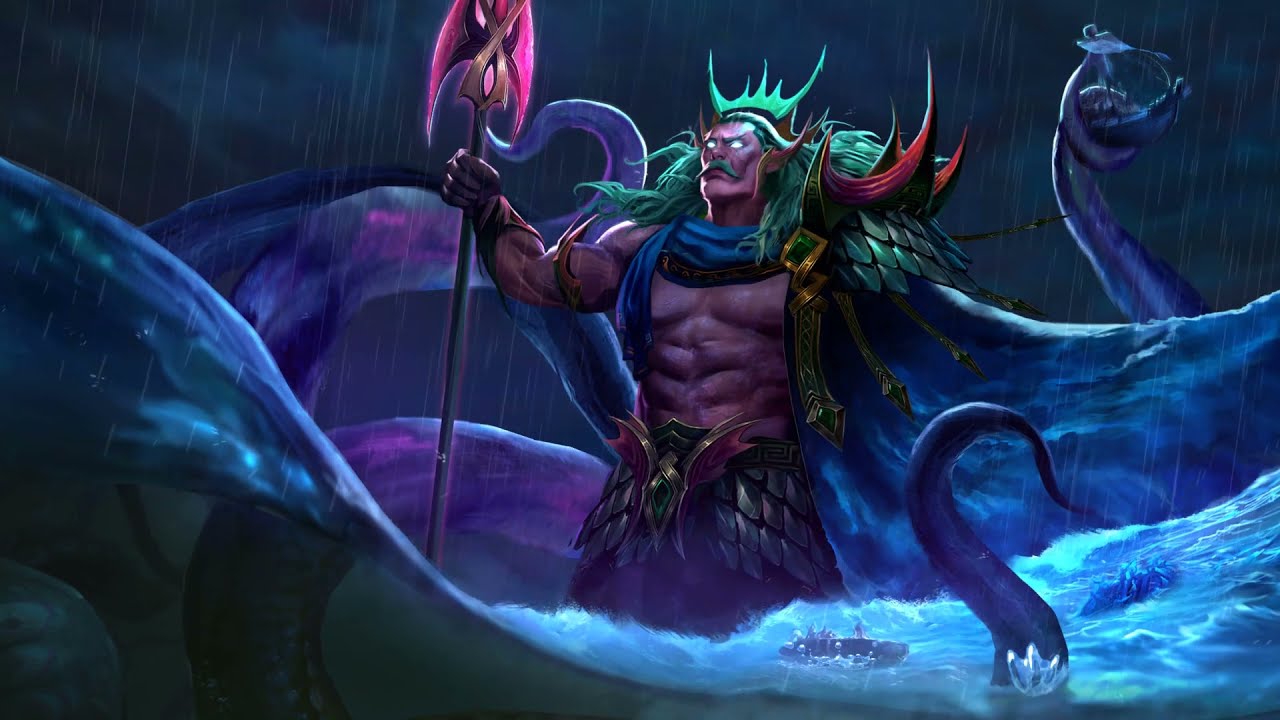 Ares
Ares was the first in Olympus to realize the existence of other god realms. Of course, war has no borders, and on the other hand, war erases borders.
Sun Wukong
It is said that the creature was crushed by a mountain. Another said that it escaped from prison after 500 years and made an unprecedented journey to the West. All traces of the monkey king were erased by the Eastern Heaven after the battle 500 years ago, because no god could stand such a great disgrace.